1 tag
One of those nights....
Deep thoughts. Quiet rooms.
http://justpaste.it/files/justpaste/maldives061.jpg... →
Hmmmmm
I better get hip to this shit huh? :-)
Trying to get my tumblr game up lol
Reblog if you have natural hair :]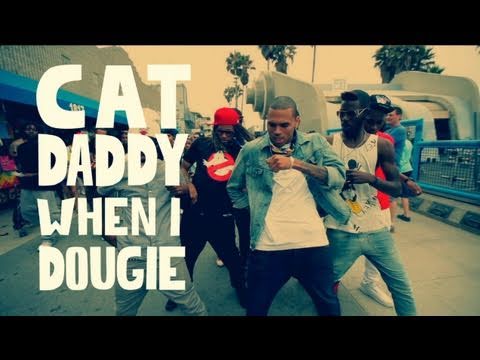 Random thought
Want you to make me feel like I'm the only girl in world! <3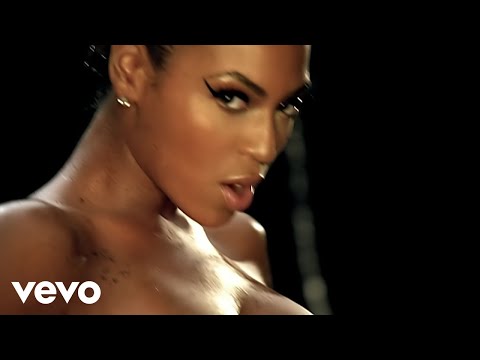 Untitled.
Focused fully on myself. One monkey doesn't stop my show. I'm G O O D! <3
Random Thought 1
No love is better than self love! Love yourself 1st ALWAYS! <3
My Fuckin Theme Song :)
Growing Old is #Mandatory .
icerogerz: Growing UP is #Optional .